Need assistance?
We offer ON-Site and CLOUD IT Services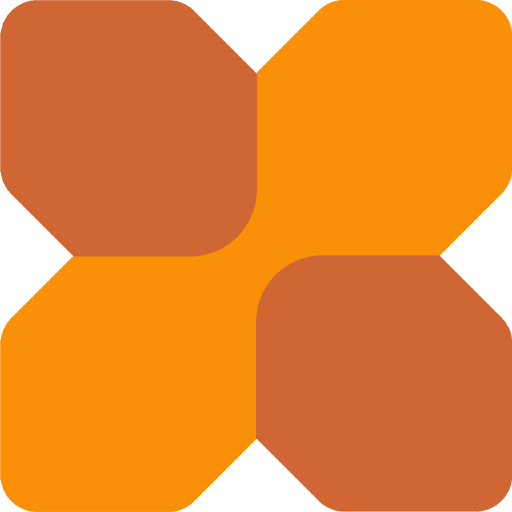 MS Exchange Email Hosting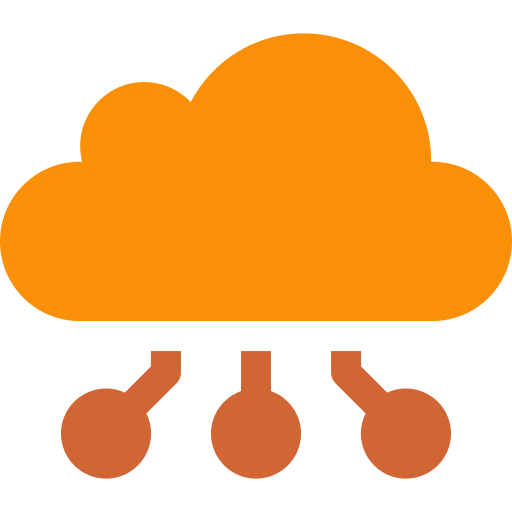 Why Choose US?
6 Things We Do Better
Committed to Quality
Serving a company's IT needs is a HUGE responsibility that we take that very seriously.
Skilled And Experienced
From quick PC fixes to total server and network engineering – we've got it.
Security Is Paramount
We follow and enforce Security Best Practices for all our clients, as well as internally.
FUN To Work With
This drives us to provide absolute fanatical support of our clients' systems.
Fast and Reliable
We get back to you fast so you know when your problem will be resolved.
Satisfaction Guaranteed!
All our programs and products come with an unprecedented 100% Money Back Guarantee.
A few words from our
Happy Clients
"Travis and his team are FANTASTIC. When you hire DEKA you get so much more than an IT department. Travis is a great operational strategist. He has helped us re-engineer our processes and increase our operational efficiency in addition to maximizing our investment in technology."
John Malcase
President, CRT Enterprises
"Before hiring Travis and DEKA we looked at technology as a cost center. Travis has helped us re-align our strategic thinking and look at technology as a strategic value that can help us lower operational cost. DEKA saves us thousands of dollars a month. Well worth the investment in the platinum CTO service."
Rebecca Moore
COO, Whitman-White
"We hired DEKA after a major security breach. I never dreamed our business of 38 employees would be targeted by hackers. Travis explained to me why small and mid-sized businesses are most at risk from attacks because we do not think anyone would attack us. Consequently, we do not invest in securing our company technology and data the way we need to. DEKA corrected our issues and now manages our technology."
Mark Tesseray
CEO, Taylor Hines